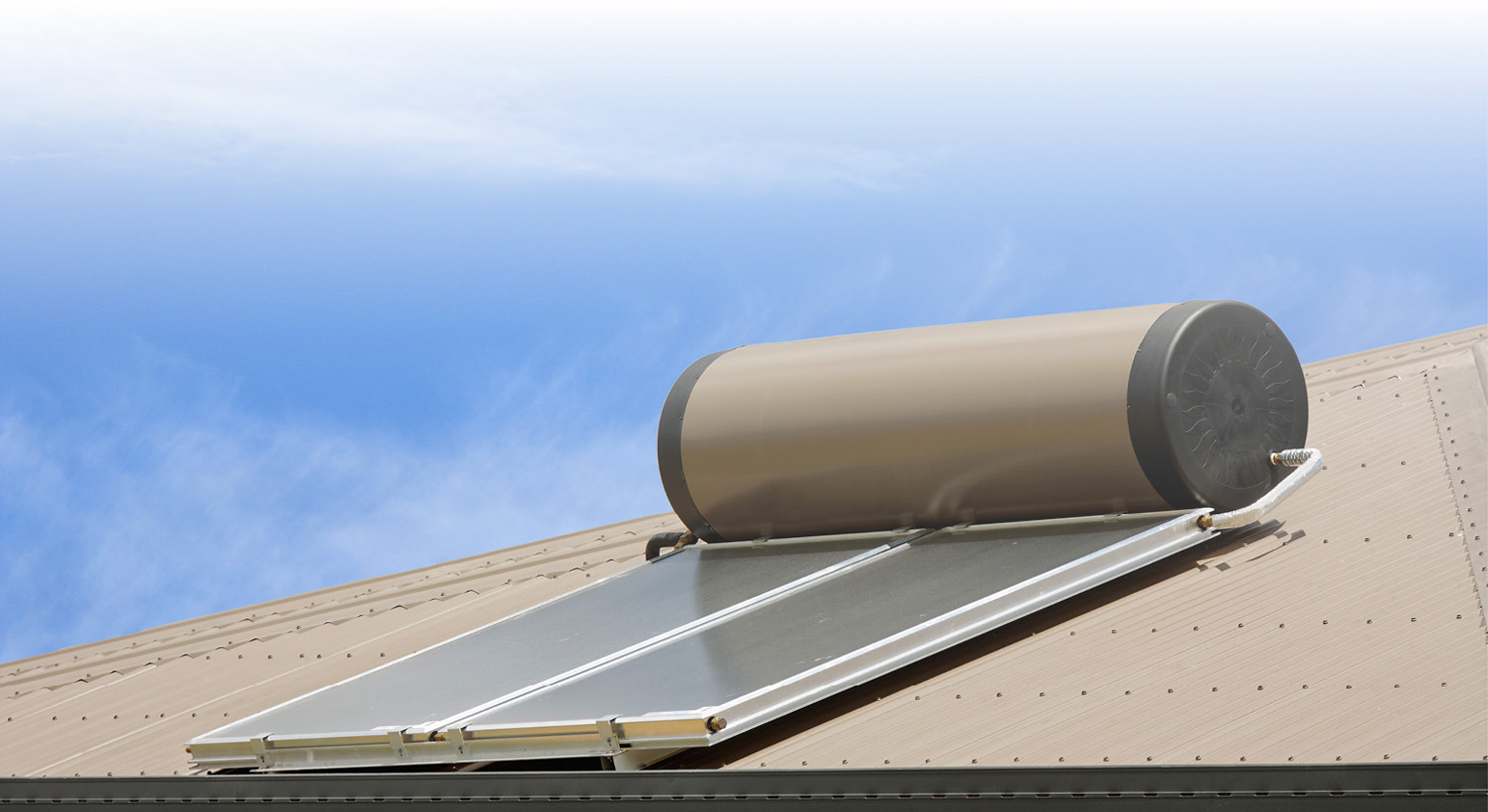 We supply, deliver and install solar hot water systems. Replacement and upgrade services also available.
Whether you need us right now or need to postpone the job for a few days, we are here to help and work with you.
Plumbers Plus supply and install all plumbing requirements for new residential homes.
Professional Plumbing Services Sunshine Coast and Brisbane
About Plumbers Plus
Plumbers Plus was established by Wayne, the current business owner, and has been servicing the Sunshine Coast, Brisbane and surrounding areas for the past 30 years. During this time, we have established a strong reputation in the industry for being professional, reliable and easy to work with.
All of our qualified plumbers turn up to job sites on time, complete all of their work to the highest standard and clean up after themselves. We guarantee all of our workmanship for 12 months in addition to any individual product warranties that come with any of the fixtures or materials that we use.
We provide obligation-free fixed price and itemised quotes for all of the projects that we work on so you always know what the final cost is going to be. More information about Plumbers Plus.
Our Services
Our range of services includes installing plumbing for new home builds, commercial plumbing, industrial plumbing as well as supply and installation of solar hot water systems. We are an authorised Rheem installation and warranty agent for their full range of solar hot water systems.
We also provide some project management services for both commercial and industrial projects so that you only have to deal with one company – so whether you are installing new sinks and bench tops in your commercial kitchen or a new cold room in your industrial shed, Plumbers Plus can be your one-stop-shop from planning stage through to completion. Check out our projects area to see some of the jobs that we have worked on recently.
We work directly with the builder, home owner or both to provide plumbing for renovations and home extension projects.